Environmental Services ("Keter"), a full-service recycling and waste management company focused on providing first-class sustainable recycling and waste programs, today announced the acquisition of M-PASS Environmental ("M-PASS"), an Atlanta-based independent waste management and recycling solutions company.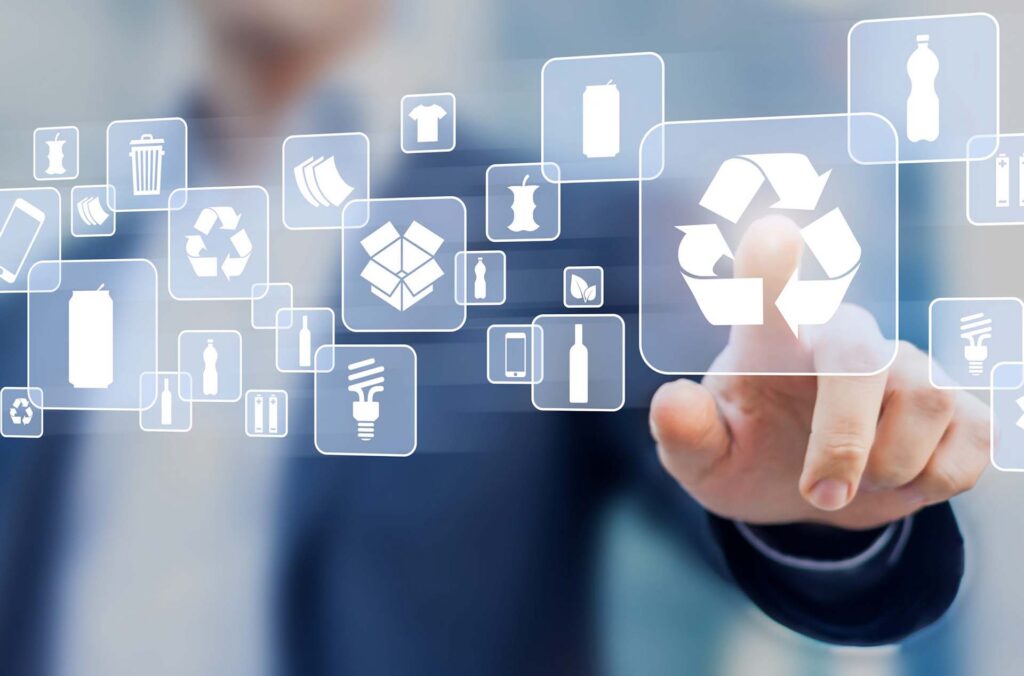 We are excited to welcome the M-PASS team to the Keter family. Customers of both Keter and M-PASS stand to benefit tremendously from the combination of our platforms. M-PASS has built a reputation for quality, reliability, and efficiency across a broad range of sectors. The addition of M-PASS represents the continuation of our growth strategy as we seek to enhance our capabilities and deliver our full suite of services into new industries and geographies.

Steven Schlussel, CEO of Keter
JGS Resources served as financial advisor to M-PASS in relation to the acquisition.